A. Dee Williams
CSULA
Dr. A.Dee Williams joined the faculty of the Charter College of Education in the fall of 2007 after receiving his Ph.D. from the University of Maryland – College Park. Dr. Williams is continuing to explore the emerging links between Popular Culture (Nationally and Internationally) and Mainstream Academic Classrooms, as well as the link's influence on Student Identity Formation/Development. Off Campus, Dr. Williams works as a consultant for school districts in the area of Diversity Training
Dr. Eunsook Hyun
CSULA
Dr. Hyun holds Ph.D in Curriculum & Instruction from the Penn State University, University Park, PA, USA (1995). Prior to becoming Dean of CCOE, Dr. Hyun was Associate Provost at the University of Massachusetts Boston (2008-2013) and led the Office of International and Transnational Affairs. Dr. Hyun is an established scholar, experienced administrator in higher education, and author of several books in various areas in education.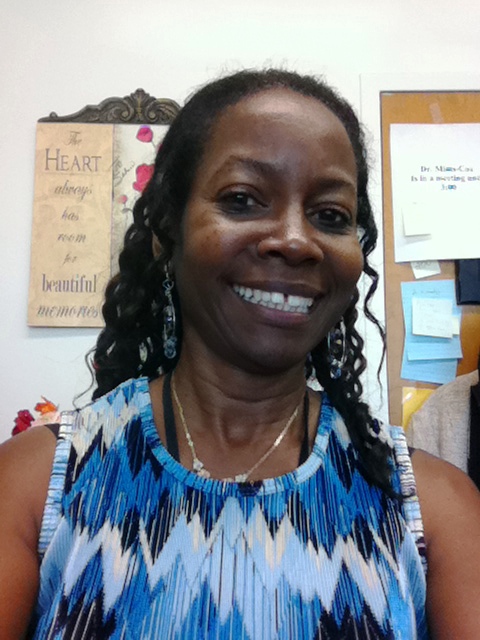 Dr. Sabrina Mims-Cox
CSULA
Dr. J. Sabrina Mims is currently Professor of Education at California State University, Los Angeles. Her primary areas of research and interest include Multilingual/Multicultural Education, Emergent Literacy, New Models of Teacher Education in a Global Community and School Transformation. She has authored several children's reading textbook series and articles. She has also presented internationally on the topics of school transformation and reform.

Alberto Heredia
Evaluation Director, WestEd
Alberto Heredia is LAUTR Evaluation Director. He has evaluated education programs from Los Angeles to Miami-Dade County and worked on national evaluations of comprehensive school reform and smaller learning communities programs and in the areas of school leadership and migrant education. Once a teacher, he holds a BA from Williams College and an MA from Stanford University's School of Education.

Becky Moore
LAUTR Office Administrator, CSULA
Becky Moore has responsibility for fiscal and logistical operations for the LAUTR program on the CSULA campus. Previously, Becky worked for United Centers for Spiritual Living as an administrator, where she was instrumental in implementing and managing innovative programs. She is exceptionally resourceful in transforming talents of groups into actions and results.